A Spicy Contemporary Beach Romance Series by Erin Brockus
Blurb
Hope and Alex… two wounded hearts meet in an island paradise.
Can a reluctant spark become an unbreakable destiny?
After her predictable and carefully ordered life is upended, Hope Collins is desperate for change. This comes when she unexpectedly wins a scuba diving resort on the Caribbean island of St. Croix. But she arrives to complications, especially one tall, gorgeous yet enigmatic dive instructor.
Alex Monroe is trying to forget the past and only wants a quiet life. Leading dives on a tropical island might not be what he had planned, but he's made peace with it. Kind of. But his existence is turned upside down when Hope arrives and he finds himself captivated by her.
Both have reasons for avoiding a romantic entanglement, but a series of mishaps drives them together. Hope has learned never to trust a man. Alex has closed himself off, existing but not living.
When two pasts collide, their scars overlap. Can two damaged souls find hope in each other?
Finding Hope is the first novel in the enthralling Half Moon Bay series, and the beginning of Hope and Alex's epic journey to soulmates. Dive into this sensual contemporary beach romance, which features compelling, realistic characters, an irresistible tropical setting, and a happy ending!
⭐️⭐️⭐️⭐️⭐️ "I completely fell head over heels for both Hope and Alex in this story. My heart is still melting. I seriously couldn't put this book down." Goodreads reviewer.
Half Moon Bay Beach Romance Series
Contemporary Romance
Later in Life Romance
Women's Adventure Fiction
Travel Adventure Fiction
Action and Adventure
Romantic
Holiday Romance
Easy to Read
Witty
Page Turner
Wonderful Characters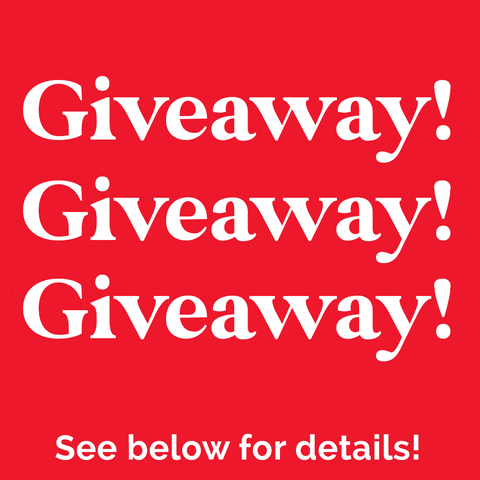 Enter to Win
Find our giveaway at the bottom of the page
❤️💕Hope and Alex… can a reluctant spark become an unbreakable destiny?💕❤️
Tropical Chance
Half Moon Bay Novella