A Historical Romance Series by Laura Shipley
Blurb
These wounded soldiers have returned home from war, resigned to a life of solitude.
But fate has other plans.
Each man will meet their perfect match, the one person who ignites their passion.
This series includes second chance romance, a hero with amnesia, and a scarred hero.
To Love A Wicked Warrior World of Genre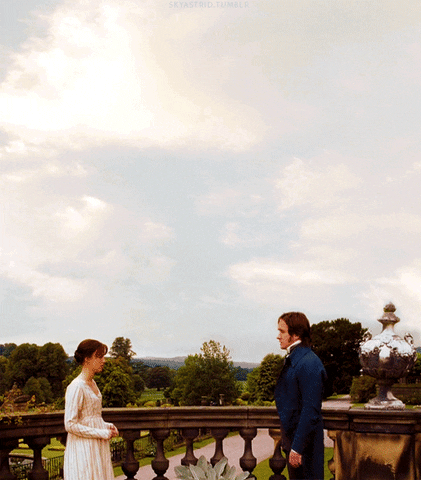 Historical Romance

Regency Romance

Victorian Romance

Historical Fiction

Gothic Fiction

Great Britain

Military Romance

Women's Fiction

Regency Era

Kindle Unlimited
Steamy Historical Romance

Second Chance Romance

Amnesia Hero

Kindle Unlimited
Seducing the Warrior
To Love A Wicked Warrior Book One
A soldier losing his vision. A lady fleeing for her life. An unlikely couple… bound together in desire, need, and love.
The man in the shadows...
Injured in battle and his sight failing, Royce Davis has dwelled in darkness since his return to England, in more ways than one. Consumed by bitterness and pain, Royce is determined to make his way in the world alone. But when a fiery-haired vixen accepts his offer of employment, his heart is awakened by a woman whose beauty enthralls him and whose touch ignites a yearning he cannot resist.
The woman who brings the light...
On the run from a ruthless enemy, Lily Moore finds refuge in Royce Davis's home. Refusing to be put off by her employer's coarse manners, Lily senses the real man behind the facade...as well as a desperate passion she longs to answer.
The darkness that cannot be escaped...
Royce refuses to believe he could ever be worthy of a woman like Lily. But when the past catches up with his new assistant, he will move heaven and earth to keep her safe. Royce must prepare to do battle with a cunning adversary while fighting against his own blindness. Lily never meant for Royce to be caught up in this deadly game. But now what began as a business arrangement has become something much more. Can a bargain born of necessity lead them to a fated love? Or will a madman see them parted forever?
KINDLE UNLIMTED : YES
Praise For The Series
Seducing The Warrior was an unexpected delight of a story! This is an exquisite tale of trust, healing, and love. The novel is lovingly written with stand-out characters and a heartwarming plot. -Goodreads Reviewer
This was a great read and I read it in a day. This is a very steamy second chance romance. It is the fourth of a series but I don't think that it needs to be read in order. I'm definitely planning on going back and starting from the beginning. -Bookbub Reviewer
What an incredible story. This is my first book from this author and it definitely drew me in immediately, I loved that we have a heroine who is hiding from a past, along with the fact she's strong, independent and stubborn, and we have a hero who needs someone that can show him that his war injury is no reason to give up on love. This author is really going to be one I go back to. -Bookbub Reviewer
Click here to read the Whole Series for FREE


Taming the Warrior
To Love A Wicked Warrior Book Two
A wounded soldier tormented by his past. A lady willing to fight for a second chance at forever. Can she convince him they are meant to be together?
A warrior haunted by demons of the past….
The ravages of war had left their marks on Dorian Shaw, none more so than his lost leg. All he wants to do is live his life in solitude. But Lady Arabella Cooper has other ideas. Unfortunately, his cold demeanor will not sway his childhood sweetheart from her mission. No matter how hard he tries, Dorian cannot deny the desires she reawakens within him.
A lady who could be his future…
Lady Arabella Cooper had never forgotten how Dorian had abandoned her years ago without a word. But one glance stirs up memories of what could have been, and when she steals a kiss, everything changes. Now Arabella must convince Dorian he is worth loving.